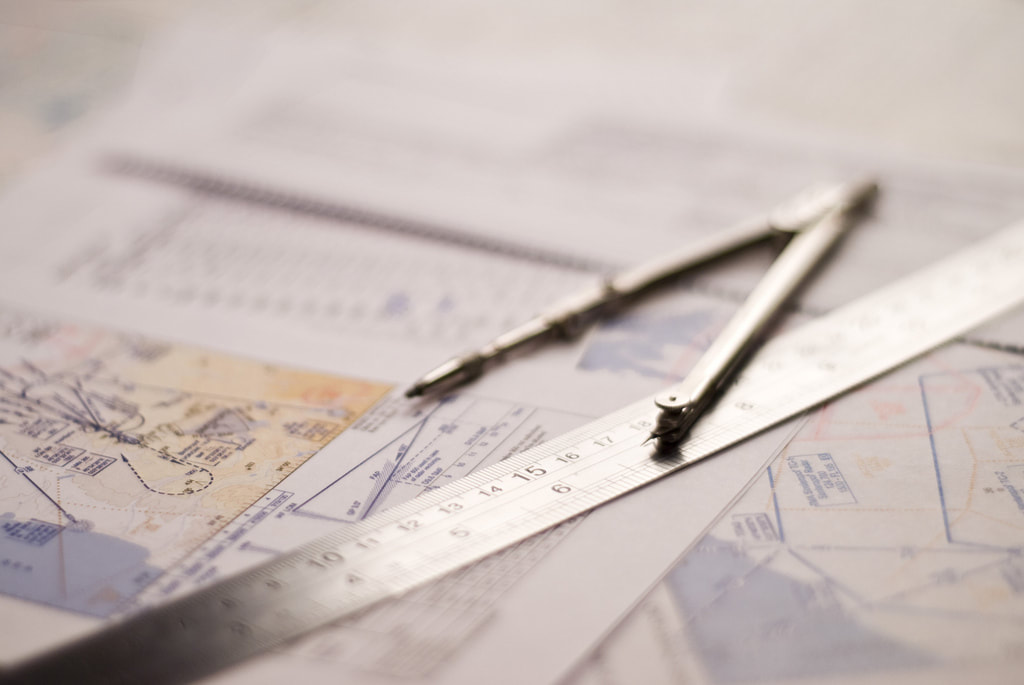 Flickr: ​dewframe * alt-n-anele cc-by-sa 2.0
​I've been in innovation, research and HR departments in major high tech companies. I have a doctorate in learning sciences with a focus on motivation and learning. I've built and run the curriculum for incubators and accelerators.
I specialize in helping organizations balance the need for tight alignment (so you can move forward as one entity) with the need for innovation (so you can thrive as the world changes).
Reach out via the
contact page
to discuss!
___
If you're an established organization, your incentive programs, hiring practices and processes may serve alignment very well, but limit your ability to adapt.

A few questions to ask yourself if you're in an established organization:
*Are you seeing the level of initiative you need in your employees? Do you have senior employees who wait to be told what to do?
*Are you getting enough information from the field? Have you had to become a fast follower when you'd prefer to be first in market?
*Are employees leaving because they don't get to exercise their leadership and initiative?

Even if you have innovation initiatives, your infrastructure may get in the way. I can help you build autonomy, mastery and purpose into your company culture so you can take full advantage of employee initiative and stay adaptive.
What I can do for you:
*Quickly evaluate your company's systems based on innovation, leadership and motivation psychology frameworks
*Identify key structural changes inhibiting innovation culture
*Assist you in addressing those changes
___
​
If you're a startup, your flat hierarchy and emphasis on personal initiative may serve the customer very well, but limit your ability to grow.
If you're in a new and growing organization:
*Are your employees working at cross-purposes?
*Are operational predictions difficult or impossible?
*Are employees leaving because they lack confidence in a stable future?
​You can balance your high-initiative culture with process, through wise design of communications, incentives and processes.
What I can do for you:
*Quickly evaluate your company's systems based on innovation, leadership and motivation psychology frameworks
*Partner with you through the change management process
----
This is a Minimum Viable Website